Sponsors & Exhibitors
Gold Sponsors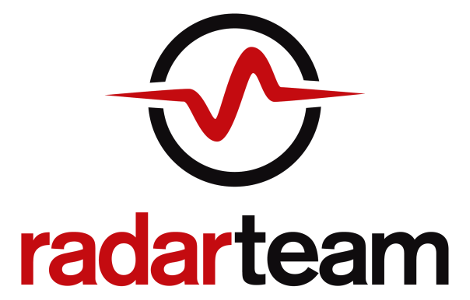 Silver Sponsors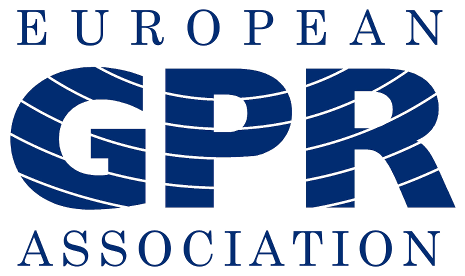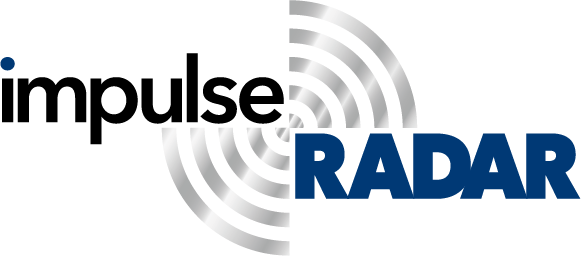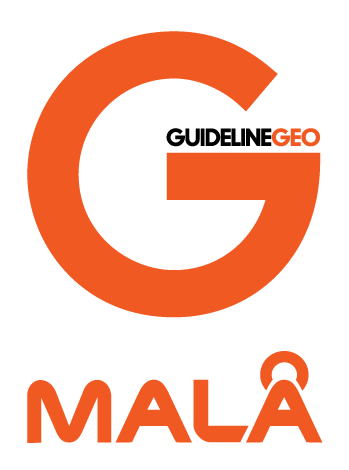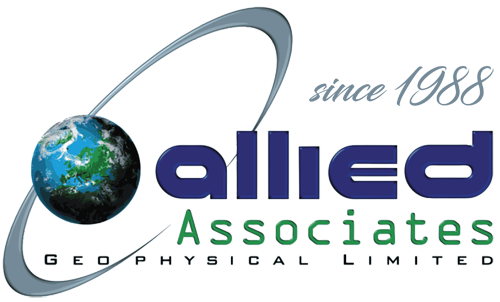 Exhibitors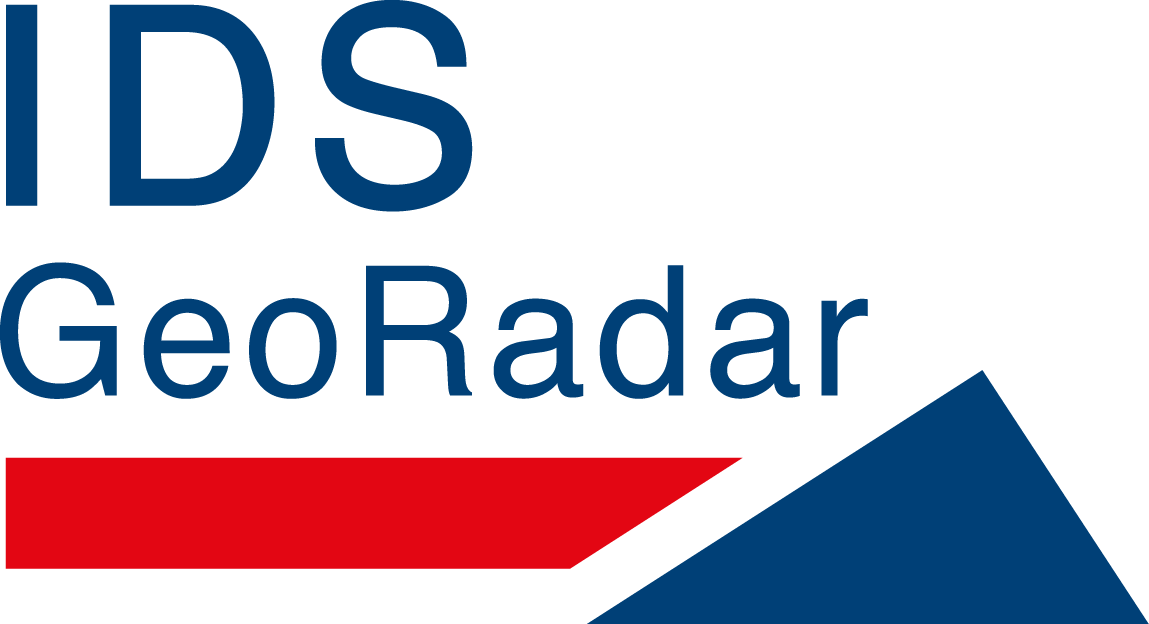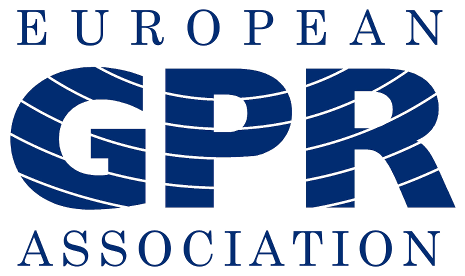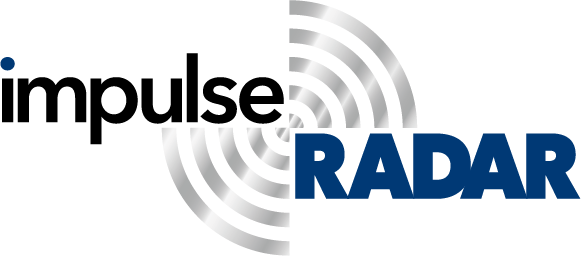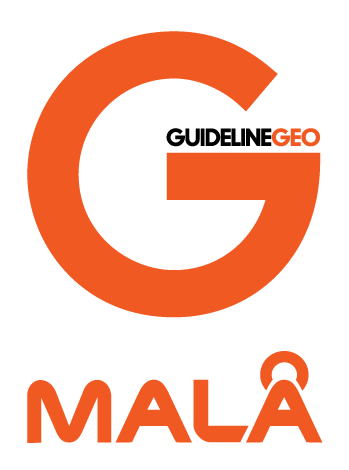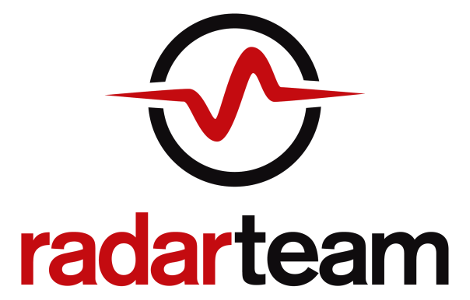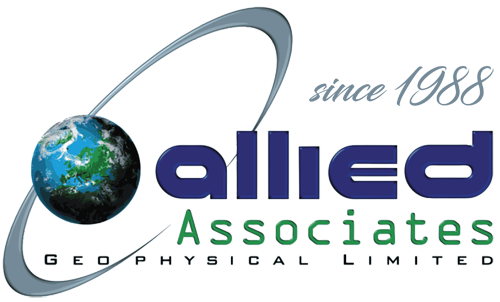 General Information
We encourage all our industry and organisation participants to consider being sponsor. Sponsorship will provide your company with greater visibility to the conference delegates and highlight your standing in the GPR community.
We will provide an exhibition space where companies can showcase their latest products and innovations, and interact with engineers and scientists from industry and academia. The exhibition space will be in an area close to where the technical sessions, coffee breaks, and lunch will take place to maximise footfall. Placement of the exhibition booths will be determined by the conference organisers.
Our primary sponsorship opportunities are offered as Gold and Silver packages, and we also have standalone items that can be separately sponsored. We are always happy to discuss your sponsorship requirements and tailor packs to suit your own needs, email us at info@iwagpr2017.org
You can select any of the sponsorship and exhibitor packages when you register for the conference through our registration system.
Our registration system is now closed (26.05.2017) for exhibitors.
Sponsor/Exhibitor Packages
Gold Sponsor
£2000
Silver Sponsor
£1500
Exhibitor only
£1000
Exhibition space (3m x 2m), including 1 table, 2 chairs, power supply
✔
✔
✔
Included complementary conference registrations*
3
2
1
Option to purchase 1 additional conference registration at discounted price of £340*
✔
✔
✔
Company logo in the conference programme and on the conference website
✔
✔
✔
Corporate presentation in a special session
✔
✔
✔
Company logo in all email event advertising
✔
✔
✘
Company advert in the printed programme
Single A5 page
½ A5 page
✘
Company marketing material (company provided) in conference bag, e.g. pen, notepad, leaflet/brochure
Single item
Single item
✘
Company logo on conference title slide (shown in every session)
✔
✔
✘
*Promotional code(s) for complementary or discounted registrations will be emailed to the exhibitor/sponsor after they have initially registered through our registration system. The code(s) can then be used to register the additional attendees by entering them into our registration system.
Other Sponsorship Opportunities
| Event/Item | Details | Cost |
| --- | --- | --- |
| Ice-breaker event | Includes display of company banner (company provided) during event at the John McIntyre Conference Centre. Publicised by conference organisers during opening address. | £1000 |
| Whisky-tasting event | Includes display of company banner (company provided) during event at the Playfair Library Hall. Publicised by conference organisers during opening address. | £1000 |
| Conference dinner | Includes company logo in printed menu, and display of company banner (company provided) during dinner at the Playfair Library Hall. Publicised by conference organisers during opening address. | £1000 |
| Best student paper award | Includes company logo printed on the award, and to co-present the award to the winner during dinner at the Playfair Library Hall | £1000 |
| Logo on conference bag | Company logo on conference bag | £500 |
| Conference bag insert | Single item of company marketing material (company provided), e.g. pen, notepad, leaflet/brochure, in conference bag | £200 |
| USB memory key | Company logo with conference logo on USB memory key with conference proceedings (limited to max. 1 sponsor) | £1000 |
| Conference lanyard | Company logo with conference logo on conference lanyard (limited to max. 1 sponsor) | £1000 |
All prices are in pound sterling (GBP)