Travel & Accommodation
Getting to Edinburgh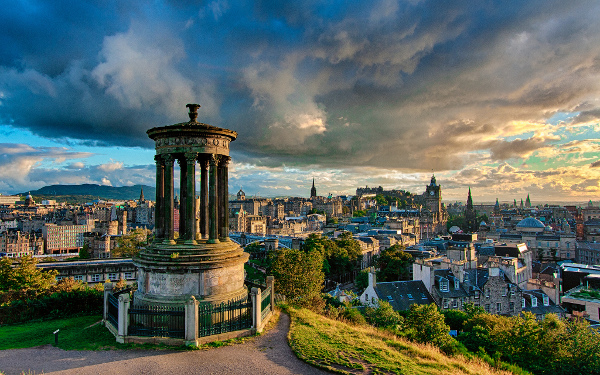 From overseas: find information on travelling to Edinburgh by plane from outside the UK at Visit Scotland.
From within the UK: find information on travelling to Edinburgh by plane, train, car or coach within the UK at Visit Scotland.
Edinburgh Airport is situated about 13km west of the city centre and can be reached by bus, tram or taxi.
Accommodation
For lots of information on accommodation in Edinburgh, including hotels, guest houses, bed and breakfast, hostels, and self-catering see Visit Scotland.
Special Offer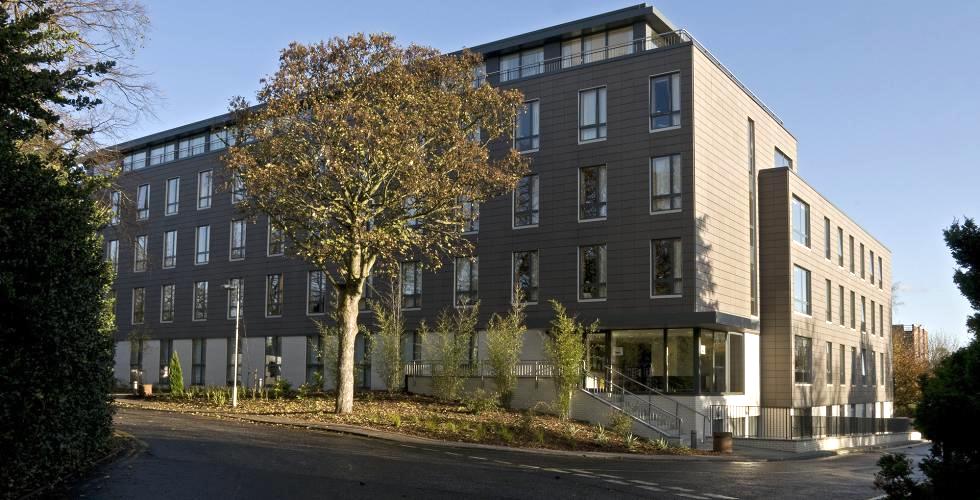 We are able to offer favourable rates for accommodation over the conference period (27th, 28th & 29th June 2017) in John Burnett House which is part of the Pollock Halls complex next to the John McIntyre Conference Centre situated on the edge of Holyrood Park, close to the centre of Edinburgh. The accommodation has en-suite facilities, a Freeview TV, telephone, free cabled internet access, and tea/coffee-making facilities.
Rates are:
Single occupancy - £64.58 per night
Twin occupancy - £80.41 per night
This accommodation must be booked when registering for the conference.
You can book additional nights by clicking on the 'Extend Your Stay in Edinburgh' link on the left hand side of the page in the registration system (please note it may not be possible to allocate the same room for these additional nights). To benefit from a 15% discount on rates, please use promotion code: IWAGPR17, and in the 'Special Request' box, indicate that you are attending the IWAGPR 2017 conference (don't forget to add any other special requests that you may have too!). Full payment is taken at the time of booking by credit or debit card.
Any bookings cancelled within 72 hours of the arrival date will not be refunded. Any bookings cancelled more than 72 hours prior to arrival date will be refunded less a £10 administration fee. Edinburgh First offers accommodation in Edinburgh to suit every budget and purpose. If the allocated conference accommodation does not suit your needs, please visit Edinburgh First's on-line booking service or phone 0131 651 2007 to speak to the bed and breakfast team and see what other accommodation we have available. Please note prices above are for the allocated conference accommodation only.
For further information or enquiries about the special offer accommodation please email Edinburgh First using iwagpr.2017@ed.ac.uk.