Venue & City
City of Edinburgh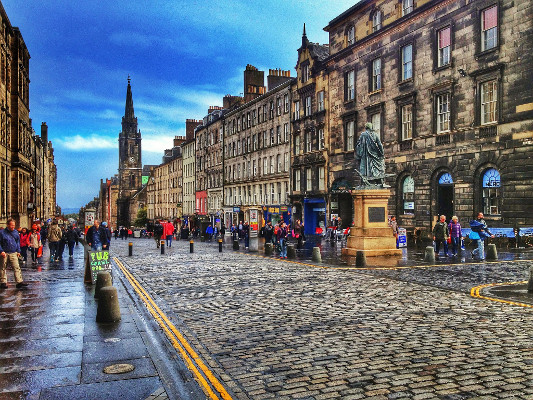 Not only a capital city, Edinburgh is also the leading festival city in the world, home to the phenomenal summer festivals, and a UNESCO World Heritage Site. That's right! Wherever you look, the city buzzes with a sense of excitement all year round.

Bags of history
Packed with medieval tenements, narrow wynds of the Old Town and the sweeping elegance of the Georgian New Town, there's no question that Edinburgh deserves its reputation as one of the most stunning and enthralling cities in the world.

Where past and present collide
With a plethora of world-class visitor attractions, sightseeing in Edinburgh is pretty easy, and you can experience different centuries of history without even moving. Head to the bottom of the famous Royal Mile and you'll find the 17th century Palace of Holyroodhouse, the modern parliament building and the prehistoric extinct volcano famously known as Arthur's Seat standing proudly next to each other. And that's just one example!

Colourfully cosmopolitan
With an unparalleled range of events, fantastic shopping, top-class dining, including four Michelin star restaurants, a fabulous bar and café culture, vibrant nightlife, a varied arts scene, relaxing spas and beautiful green spaces to unwind at, holidaying in Edinburgh is a pure pleasure. Add to this the spectacular surroundings of the majestic Lothians, and you've got a recipe for an unforgettable break.

Visit Scotland (see Visit Scotland website for more information about visiting Edinburgh and Scotland).
John McIntyre Conference Centre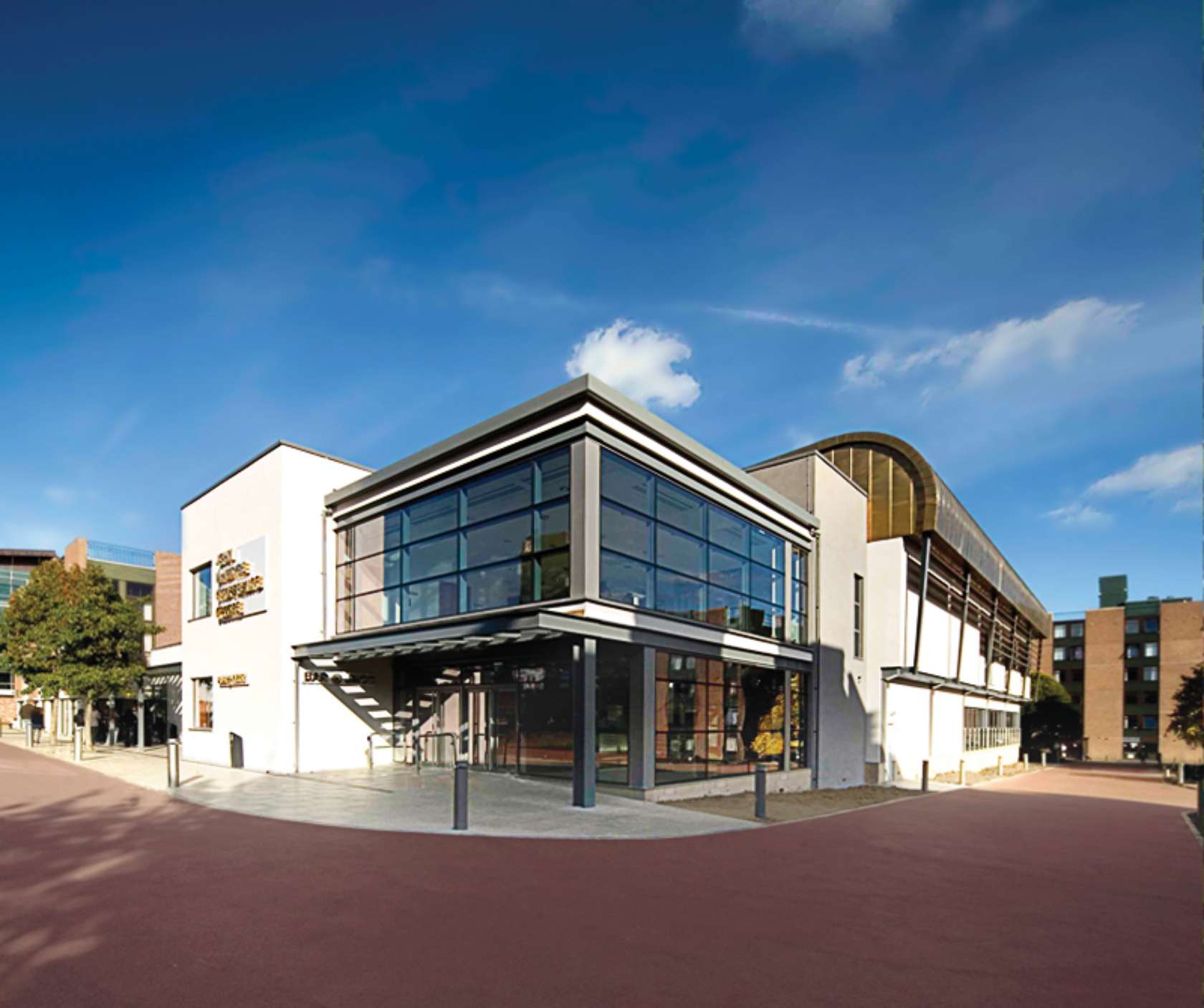 The venue for the workshop is the John McIntyre Conference Centre which is situated on the edge of Holyrood Park close to the centre of Edinburgh.
The John McIntyre Conference Centre is managed by Edinburgh First and is an extended conference and meeting venue which features a 330-seat plenary room, plus four large meeting rooms, two executive boardrooms and a stylish bar. Workshop delegates can take five on the open-air terrace overlooking Arthur's Seat, whilst the Centro bar can host informal, post-meeting discussions.
John McIntyre Conference Centre
Pollock Halls
18 Holyrood Park Road
Edinburgh, EH16 5AY
Scotland, UK